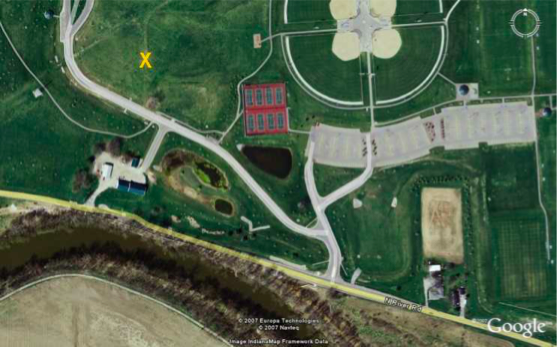 Snider Lacrosse's home field is located at Kreager Park, which is located on the NE side of the city. The lacrosse field is west of the main entrance and is marked by the yellow X mark on the picture.
For games that are not within Fort Wayne, the team will meet at the
McDonald's
on Stellhorn/Maplecrest prior to the departure of the team. The directions to the fields are listed on this page.